Community Involvement
Our community involvement sees us offer a portfolio of financial donations, staff involvement in fundraising, community initiatives and preferential rates on our products for charities. Additionally, there is a Saville Assessment fundraising committee which coordinates activities across the company. Employees nominate their charities and various activities are arranged for each financial year to support a range of these causes. Some of our community involvement is detailed below:
Staff Fundraising
Our staff raise significant sums for charities throughout the year. In recent years there has been a particular focus on research into cancer and charities working with children. We are committed to reinforcing this involvement and give financial support from charitable funds to boost the amounts raised. We also support individuals with their own fundraising activities and have a scheme to match both their charity donations and funds raised at our company fundraising events.
A number of recent events include: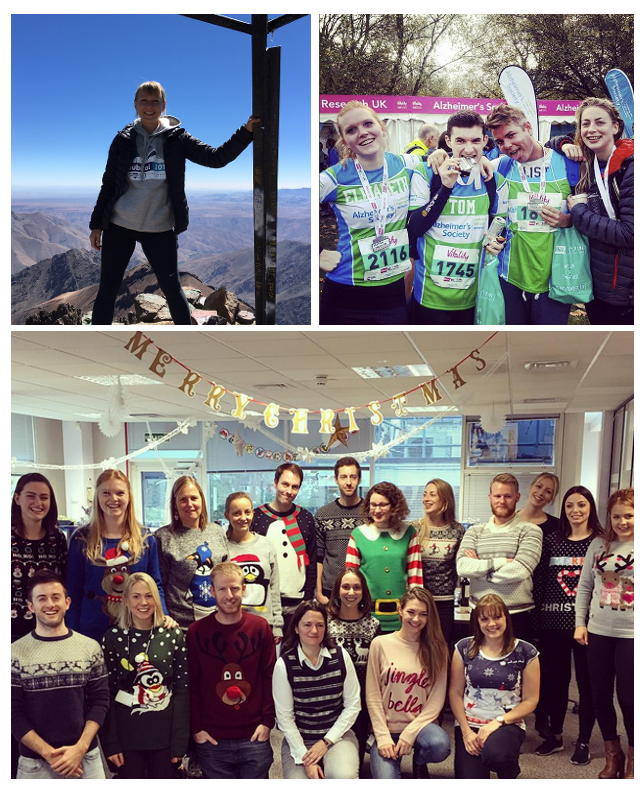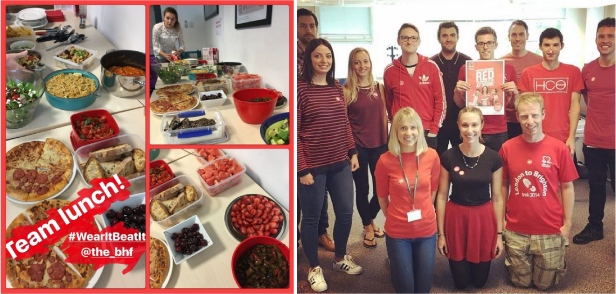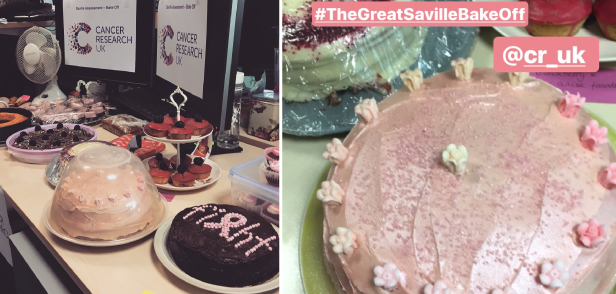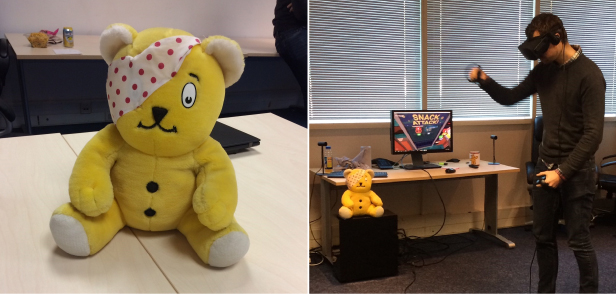 November 2015
March 2016
May 2016
July 2016
September 2016
October 2016
November 2016
December 2016
March 2017
June 2017
October 2017
November 2017
March 2018
---
Supporting Education
We're committed to creating a culture that encourages our people to share their skills, expertise and resources for the good of our communities.
University Fellowships
We encourage our consultants to become involved in local business schools and universities. For example, Tom Hopton, a Principal Consultant in our R&D department, is supporting the Kingston Business School as Visiting Fellow, sharing his knowledge and expertise with the students.
Career Guidance Workshops
We run a series of Career Guidance workshops in several universities throughout the UK. These are tutored by our psychology staff and give graduates an opportunity to complete psychometric assessments to highlight their strengths and motives for future careers
---
Charity Discounting
Psychometrics For Seen2Help
We are supporting a new social enterprise, seen2help, with its provision of employment for ex-military personnel and their spouses. We have given free psychometrics and advice to develop its client delivery team.
Seen2help provides a range of outsourced business services including bookkeeping, administration and call handling. Founded by a development coach, Rachel Robertson, seen2help was established to support a community who experience great difficulties in finding employment. Rachel explains why she was keen to involve Saville Assessment:
"Having experienced Saville's assessments at first hand, I asked for their help as the engagement of employees and their development is an integral part of our ethos."
With two more hubs set to be launched within the next year, seen2help is looking for ambitious growth. Saville Assessment is proud to play our part in successfully reintegrating this special group of people into employment.
The Halow Project
We provide support to The Halow Project through the provision of free psychometric assessments, helping the charity with their selection of employees. Halow is a local charity dedicated to creating opportunities and supporting young people aged 16-35 with a learning disability so that they are able to live independent, meaningful, fulfilled lives and become more involved in their local community. More info can be found at www.halowproject.org.uk
Yvonne Hignell said: "Saville Assessment have supported The Halow Project by offering free psychometric assessment products which have enabled us to make better and more informed selection decisions when recruiting key members of staff. This assistance has proved invaluable in helping us build our team who are critical to the success of the charity."
Preferential Charity Rates
We recognise that charities benefit from identifying and developing the best people. We are in a unique position to help with this and provide many charities with significant discounts on our assessment tools. The charities we have helped in this way include: Water Aid, British Red Cross, housing21, Marie Stopes, Ambitious about Autism and home group.