Online Psychometric Testing Courses
Wave Distance Learning
Holders of Test User: Occupational Personality (Level B) certification can complete a Wave Transfer course via online Distance Learning. This takes approximately four hours, completed online at your own pace, and you receive a complimentary practice feedback session with a consultant upon completion.
Upon completion of the course you will get immediate access to our Wave Personality Questionnaire Portfolio, allowing you to use them in professionally your workplace to improve how your organization hires, builds and leads talent.
Click to find out more and start your learning

"I would heartily recommend this course. I haven't enjoyed a course as much as this."
LinkLaters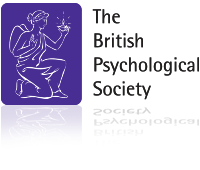 "Impressive standards, accessibility of materials and commitment to good practice."
- The British Psychological Society