What Our Clients Say:
"Saville have produced a range of Wave reports that are truly innovative and insightful."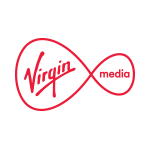 ---
"Saville continue to be an excellent support to us. I would have no hesitation in recommending them."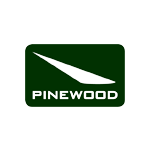 ---
"The instruments are extremely powerful and the speed and efficiency of the bureau team was very impressive."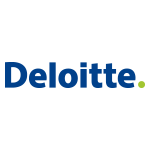 "Saville's commitment has been delivered on at every turn."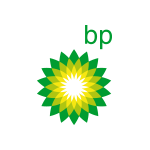 ---
"We are delighted to work with such industry specialists as Saville."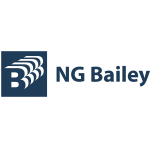 ---
---
"All in all, a professional and bespoke service from start to finish."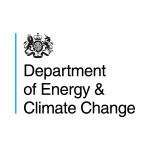 ---
"You have great products and excellent customer service."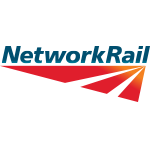 "The team at Saville Assessment came in to run a workshop with our leadership team, mapping their Wave model to our newly created values.
They had a tough job managing 15 leaders through the exercise with very limited time, but did so with the utmost professionalism. It was a highly effective session that culminated in a starting set of measurable behaviours and 15 engaged leaders."