What can we offer you?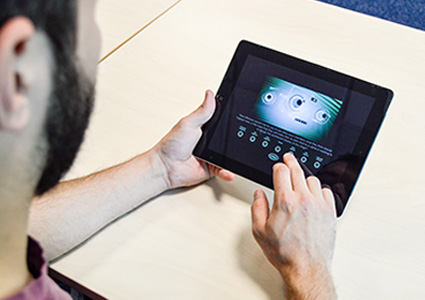 Psychometric tests
Accurately predict performance, assess fairly and avoid bias, saving time and money.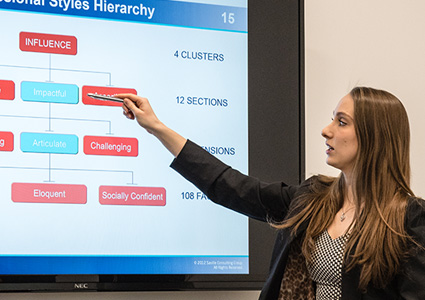 Train to use psychometrics
BPS-accredited psychometric courses run by expert tutors with years of industry-experience.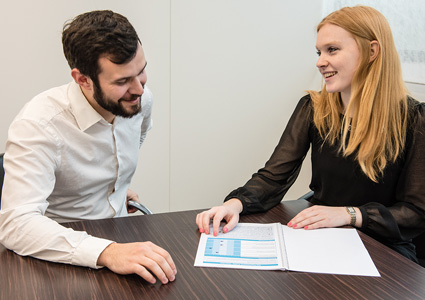 Consultancy
Our team of consultants bring expertise and passion to deliver impactful solutions.
Personality questionnaires
Our personality questionnaires
help you accurately identify talents, motives and preferred culture.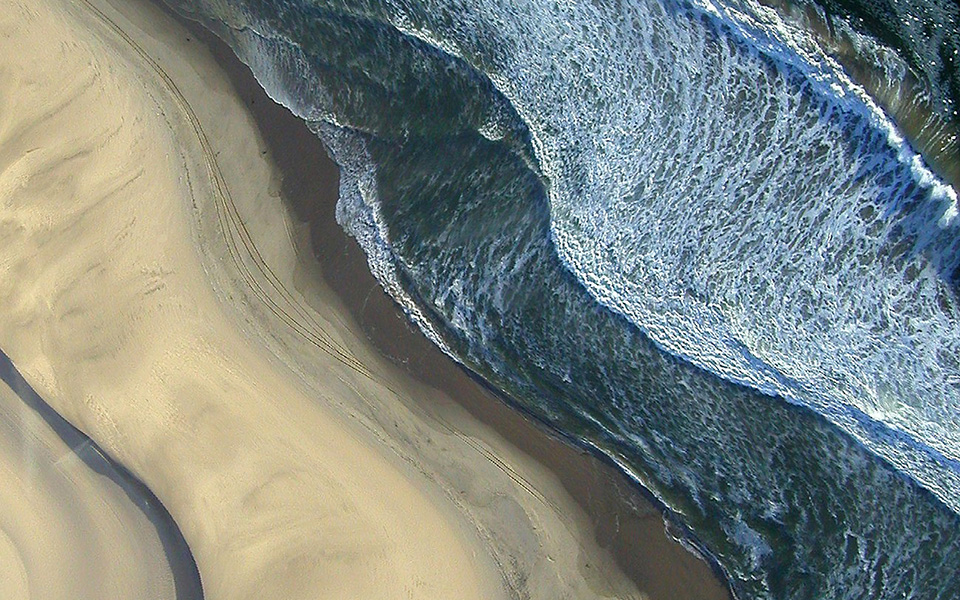 Aptitude assessments
Using the right aptitude or ability test can bring significant return on investment by helping to ensure you recruit the right person.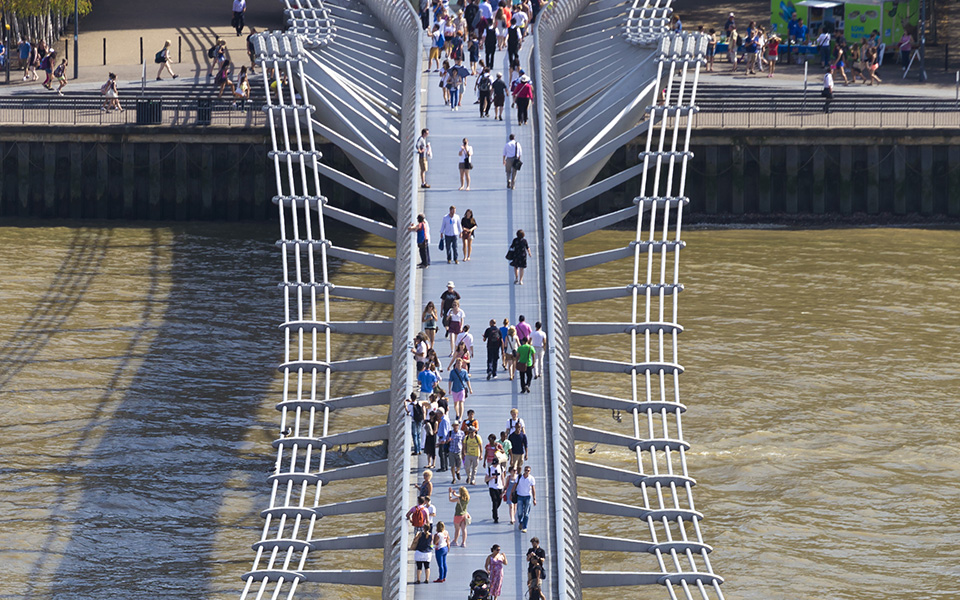 The Future of Work and The Diverse Workforce
How can organizations embrace diversity whilst managing the risks?
Meet our Training Course Directors
Want to be able to use our psychometric assessments in your workplace? Meet our experienced training course directors in this series of videos.
Talent Assessment: What's Next?
Delegates from a range of organizations came together to discuss ideas and share challenges on what HR needs to do to stay ahead of the curve.
You've Hired! Now What?
How can onboarding be transformed from a one-dimensional transactional process to an interactive and personalised experience?
Trusted by the world's best