Test User: Occupational Personality (BPS Level B) - 2 Days

Test User: Occupational Personality (BPS Level B) - 2 Days
Overview
Equips delegates to identify potential and predict performance using Wave.
The course confers eligibility for the

British Psychological Society (

BPS)

Test User: Occupational Personality qualification (also known as BPS Level B training).
This course qualifies you to use our Wave® personality questionnaires so you can professionally interpret results and give feedback. The course is fully tutored with a minimal amount of pre-course work and post-course work. This training confers eligibility for the BPS Test User: Occupational Personality qualification (also known as BPS Level B training).
---
---
Key Learning Objectives
Delegates will be able to:
Gain immediate access to the Wave personality questionnaires, Professional Styles and Focus Styles, and the full range of associated output reports.
Demonstrate an awareness of the history of personality, motivation and competency assessment.
Apply the Saville Assessment Styles model integrating behaviours, motivation, talent, competency potential and culture fit.
Interpret and give feedback on the Wave personality questionnaires.
Explore response style and control for distortion.
Delve deeper with Motive-Talent 'splits', Normative-Ipsative 'splits' and Facet ranges.
Apply practical skills to work through case studies on selection, development and organizational analysis.
Evaluate personality questionnaires in terms of their reliability, validity and technical data.
Understand how ethics and equal opportunities apply to psychometrics.
Understand the range of report outputs available to support different human resource objectives.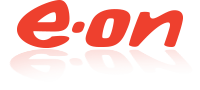 "Really informative, great handouts and material will come in really useful in the future."
EON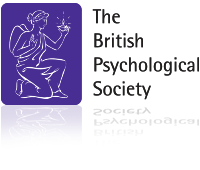 "...applying science to the workplace and creating the gold standard for psychometric tests."
- The British Psychological Society