Test User: Occupational Personality (BPS Level B) - 2 Days

Test User: Occupational Personality (BPS Level B) - 2 Days
Learn to how to use our powerful personality assessments to enhance your recruitment and personal development processes
Overview
Qualifies you to use our industry-leading personality questionnaires to improve recruitment and development in your workplace.
This engaging course equips delegates to identify best-fit candidates, conduct in-depth development sessions and build future leaders using Wave.
Practice giving high-quality Wave feedback as well as also receiving feedback from others on your own Wave questionnaire results.
Hands-on training by experienced tutors who use our tools every day - our market-leading personality questionnaires are developed in-house by our exceptional research & development team.
The course confers eligibility for the

British Psychological Society (

BPS)

Test User: Occupational Personality qualification (also known as BPS Level B training).
---
---
Key Learning Objectives
Delegates will be able to:
Get immediate access to our industry-leading Wave personality questionnaires
Delve deeper into individuals' personalities
Minimise risk in talent-related decision making
Provide high-quality feedback, further improving candidate experience
Understand the range of report outputs available to support different human resources objectives, such as our Interview Guide, Development Report, Work Roles Team Dynamics Reports and Leadership Risk Report
Apply personality profiling to selection, talent management and organisational development practices
This psychometric testing training course is fully tutored with a minimal amount of pre and post course work and confers eligibility for the BPS Test User: Occupational Personality qualification (also known as BPS Level B training) - please note that delegates must be Level A trained to attend.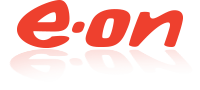 "Really informative, great handouts and material will be really useful in the future."
- EON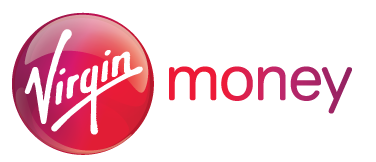 "Intense but enjoyable. Good mix of learning & practical work"
- Virgin Money
To find out more about this course, or any of the psychometric qualifications we offer, contact us using the form above or call 020 8619 9000 today!