Team Roles - Facilitation Workshop - 1 Day

Team Roles - Facilitation Workshop - 1 Day
Overview
This is a one-day workshop supporting team effectiveness. Saville Assessment Team Roles provides a straightforward mechanism for a team to assess itself and its individuals, helping them to understand how they can each contribute to a team more effectively.
The workshop incorporates extensive practical learning and feedback to give participants a hands-on insight into using the product and understanding its potential to drive greater team performance. After the workshop, delegates will be provided with all the materials required to run sessions with teams to support them to work more effectively.
Key Learning Objectives
Delegates will be able to:
Improve the dynamics and performance of existing teams using the Team Roles report.
Recruit and build effective teams using the Team Roles report.
Facilitate discussion around Team Roles data and create development plans.
Look at different models which enhance our understanding of team dynamics and effective team working.
Use the Team Roles report to understand the strengths and risks for the team.
Who is This Course For?
Any practitioners who are seeking to support teams to work more effectively, build effective teams and develop a greater understanding of team dynamics.
Course Availability: Available as an in-house course only. Please contact us for further information.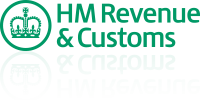 "Utilising the Team Roles report from Saville Assessment has proved extremely successful in addressing how we work together: understanding what we are good at and what needs improving."
HM Revenue & Customs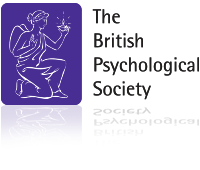 "...applying science to the workplace and creating the gold standard for psychometric tests."
- The British Psychological Society